Print
While digital content is great, sometimes there's no substitute for printed content. Business cards, booklets, brochures – you name it, we'll design it. And we'll find the most creative way to make it happen.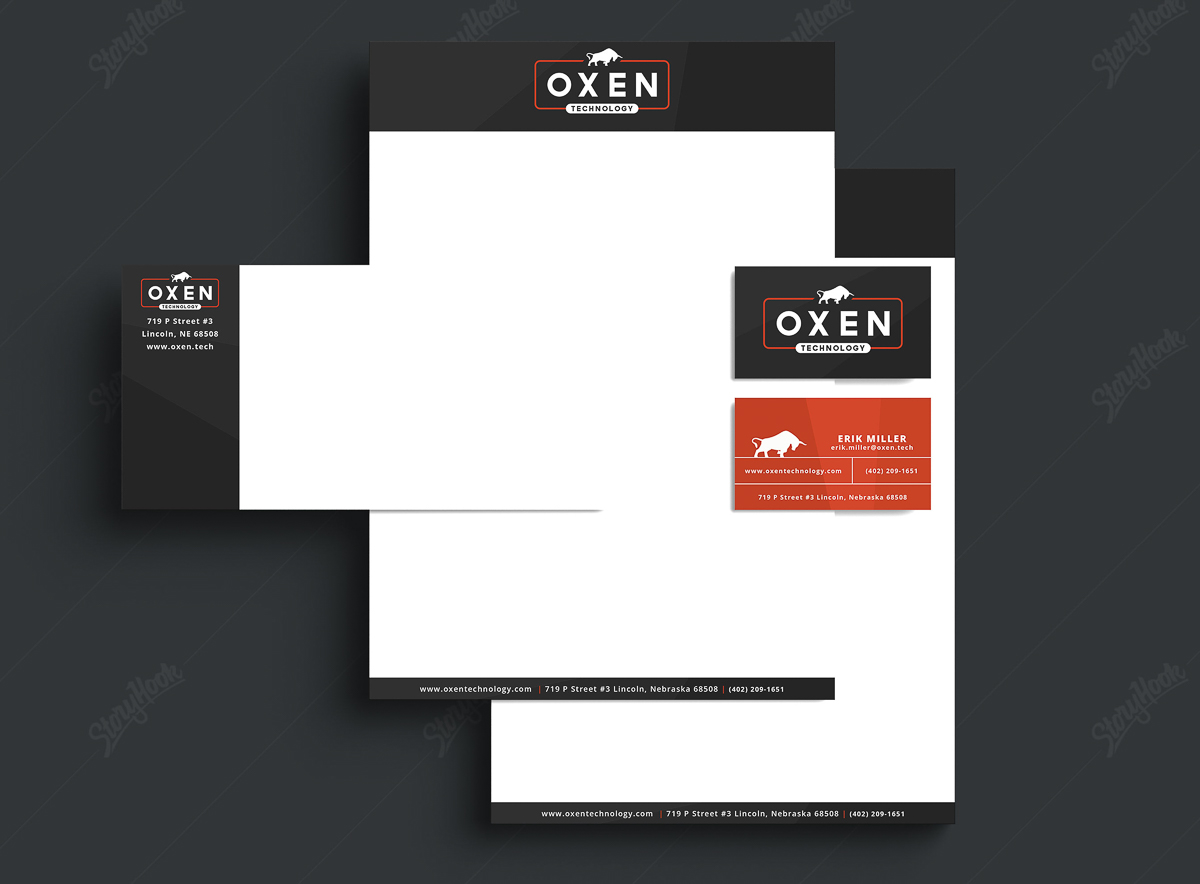 Promotional Materials

Promoting yourself or your business can feel awkward. It's hard to know exactly how to express who you are and what you do. But we make sure you never feel ashamed to hand someone your business card, booklet or brochure.

Package Design

People often say that selling is all in the packaging. We're not here to say that's 100% true, but it is definitely something to think about. We think product packaging should never inhibit a buyer, ever.
Your printed materials communicate something about your brand. Is it what you want to communicate?
StoryHook is not bound by conventional ideas or processes. They tailored their service to match our expectations which resulted in a campaign that imbued BVH. They guided the process well, speaking candidly when they had to and softly when the gentle nudge was all we needed. We are thankful they matched and, at times, elevated our rigor and passion.
Mark Bacon - Design Director & Senior Associate
BVH Architecture