The Challenge
For more than 8 years Grace Chapel struggled with the size of their church building. They were a small church that grew quickly and fellowshipped with lots of college students and young families. They'd looked for a new building to expand their ministry, but they also wanted it to fit the founding mission of their church – to reach the community in the heart of Lincoln. That's when they toured an empty church in the Near South neighborhood. It was at least 4 times the size of their current building and needed a lot of TLC, but it was right in the middle of where they wanted to do ministry. They called on us to help them launch a capital campaign to raise the necessary funds to buy a new building.
The Approach
Our first challenge was to come up with a name and branding for the capital campaign. We knew that Grace Chapel needed something to rally around as a church, something that explained why they were moving more than just the fact that they needed the space. After lots of brainstorming we decided to call it the Together Campaign. Grace Chapel knew they were going to have to pray, restore, give and work together, for the project to be a success. We built out a landing page website, designed booklets and pledge cards and filmed videos to explain the various reasons for the move and why both the leadership and the people felt like it was the next step for the congregation. At the end of the project, Grace Chapel was able to meet their goal in 10 months, and in plenty of time to move in to their new church home.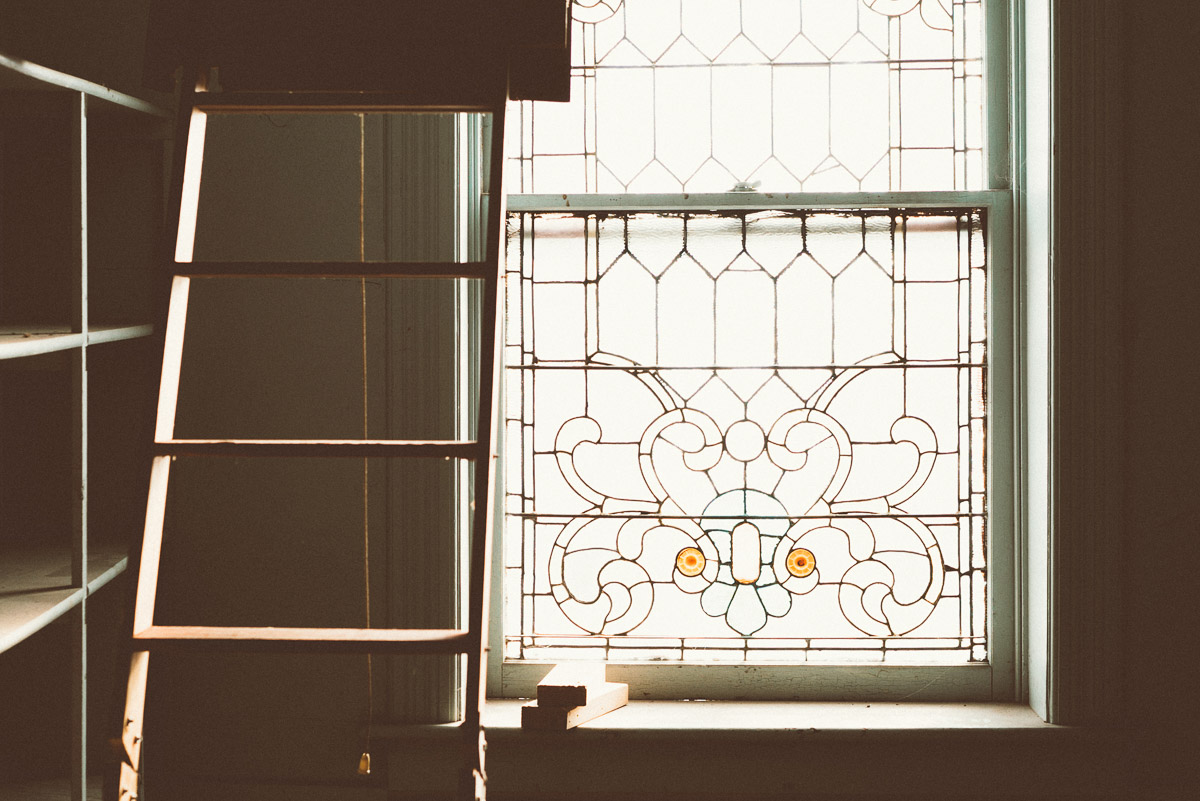 StoryHook was professional and knowledgeable.  They were able to organize and synthesize our history and objectives in a beautiful format, and helped us communicate with our people clearly and winsomely.  I appreciated the depth of their questions and the sincerity of their desire to help us.
Ben Loos - Head Pastor
Grace Chapel
Community is a big part of the culture at Grace Chapel, and that word needed to be felt and understood in everything we created.