Content
Providing good content is the backbone of our work. We see it as essential because it's such a clear form of communication. Content isn't just about words or photos, it's about utilizing the right content at the right time to maximize the power of your story.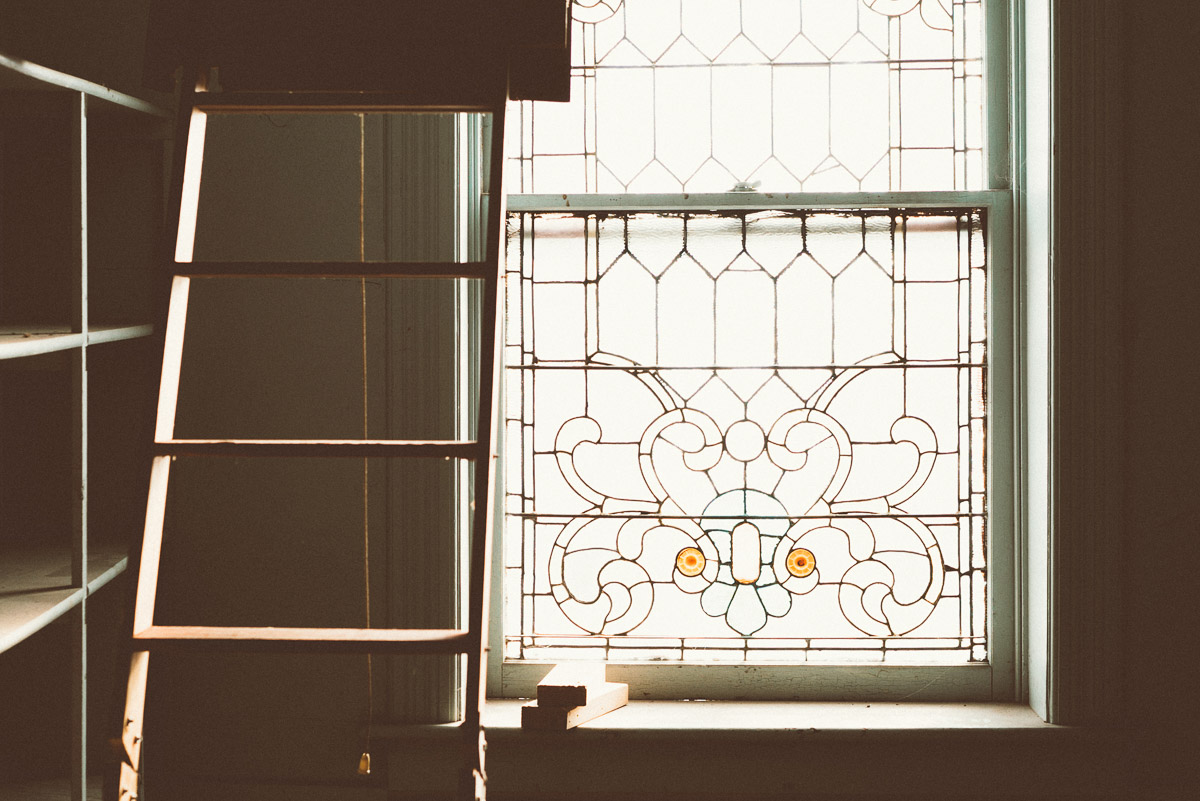 Photography

Beautiful images tell a story. Whether you need to communicate your process, show off your product or capture awesome photos of your team, we can make it happen.

Brand Story

Your brand story tells people who you are and what you value. We make sure this story is told well across all your media. Whether its words, an interview or visuals, we make sure it strengthens your brand story.

Web Content

Words on a website don't just appear. They're planned and intentionally chosen to fit within a design and communicate a specific message. Sound complicated? No sweat, we do this all the time.
We're big believers in the idea that content is king. Without good content there's no focused strategy or purpose, but with killer content your brand can finally be heard.
The thing I appreciate most about working with StoryHook is their creative approach to branding. Rather than creating an image that's trendy, they really took the time to dig in to what drives my business.
Allison Newgard - Owner
Kitchen Sink Bakery