Web
Websites take a company or organization's brand into the digital space. Whether it's a landing page or a fully built-out website, websites are one of the first ways customers interact and make assumptions about a brand. We want to make sure that first impression is a good one.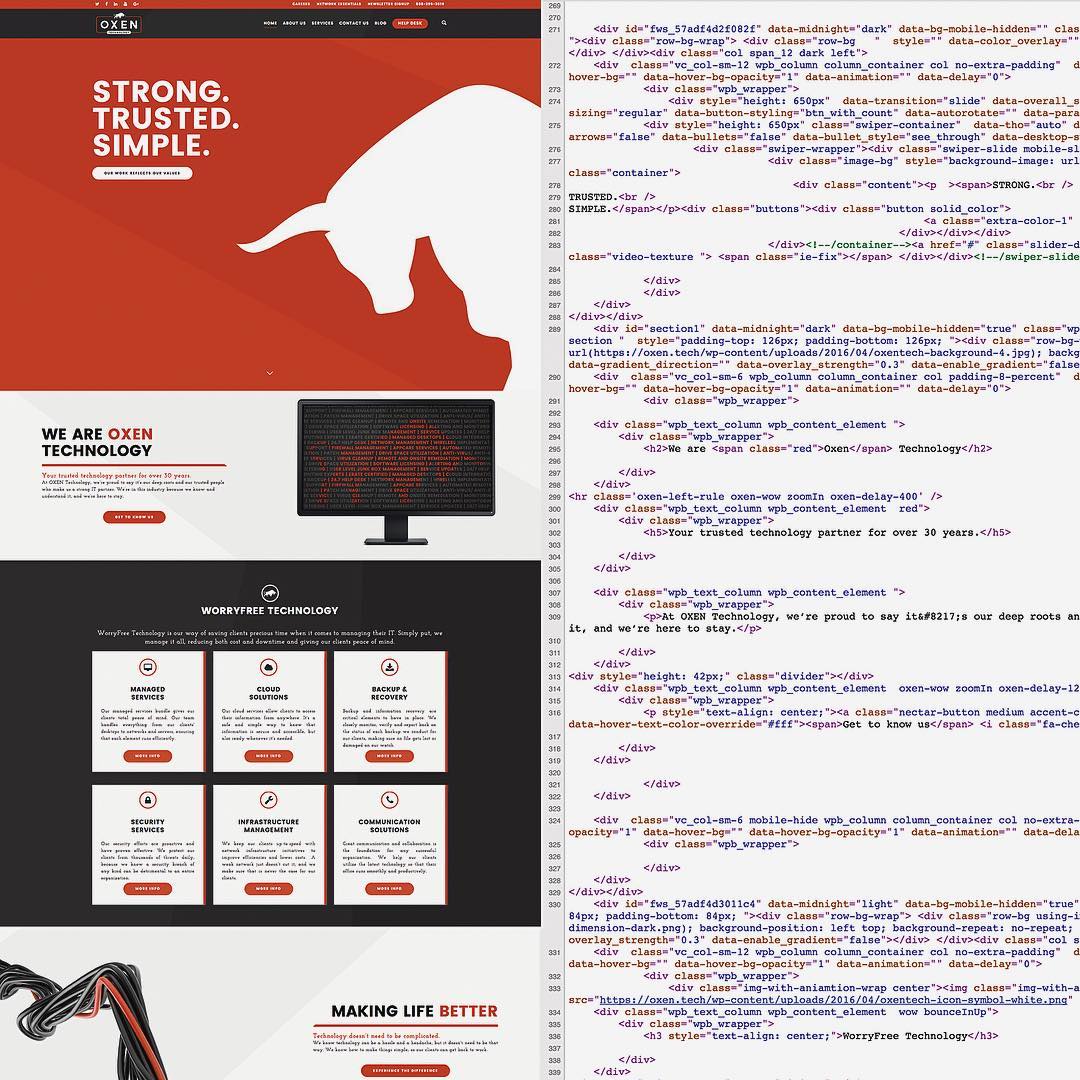 Design & Development

Websites can't just look good, they also need to function well. We design and develop websites in-house to ensure what what we envision can come to life through the magic of development.

E-Commerce

Need to sell a product or take payment on your website? Cool. We've designed and built websites that are made for shopping and seamless payment transactions.
Killer web design might not save lives, but we think it's pretty darn important.
StoryHook truly felt like part of our team, and not like an outside hired entity! It really felt like we were able to have a conversation about our cause and from that they captured our needs and developed an entire campaign that shared our message in various modes, called the community to action and brought forth a cohesive brand. They took our passion for a cause near and dear to hearts and made it their passion.
Rose Hood-Buss - Coalition Co-Chair
Lancaster County Suicide Prevention Coalition